We had a great Guadalupe Learning Lab Christmas celebration this year.   First, we participated in the Guadalupe Electric Light Christmas Parade.  Put on by the town of Guadalupe, this is a huge event.   Dozens of groups walk down Avineda Del Yaqui after dark with lights, singing and costumes.    Huge numbers of people from the town and beyond came out to watch.   It was a ball.   Check out some pictures.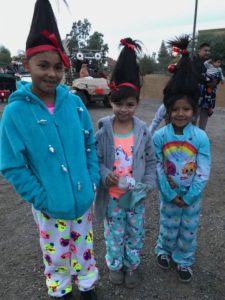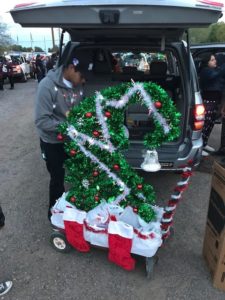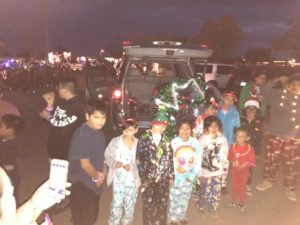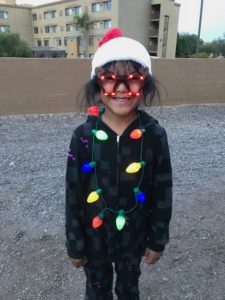 Finally, the Guadalupe Learning Lab had its own celebration.   Presents were given, hot chocolate was indulged in and lots of caroling done in Guadalupe.  Thank you to Miss Marina for doing both of these wonderful events.  And thank you to all the parents that helped out.   Check out the Learning Lab Christmas party and caroling below.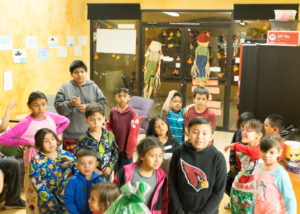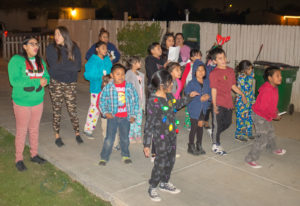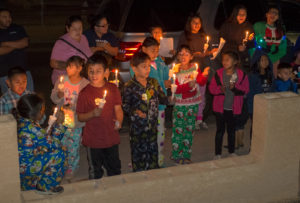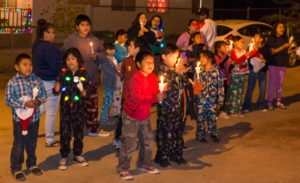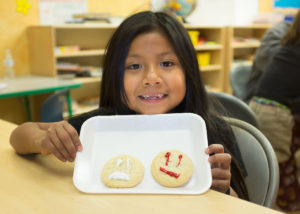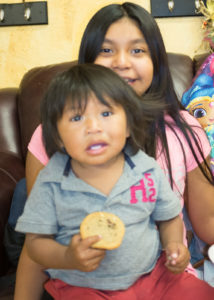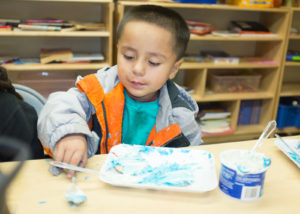 Merry Christmas from the Guadalupe Learning Lab!